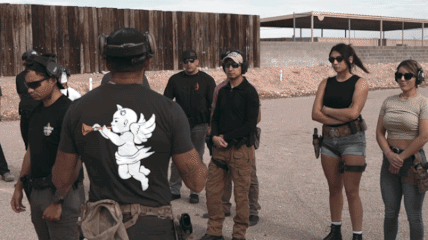 pistol 1
Designed for entry-level pistol shooters. The course will cover the basics of operations and marksmanship.
Jan 13th, 2024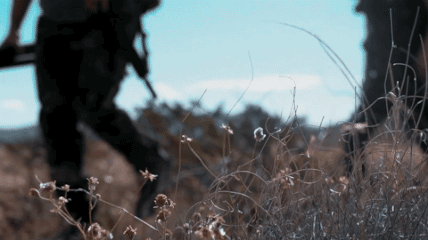 midrange
Mid-Range Rifle is an intermediate level two day course in which students will learn proper use of equipment, mid-range elevated shooting, positional shooting, spotting, range estimation, and wind calls.
DATE TBD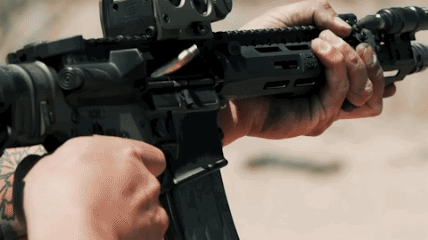 rifle 1
Rifle I is designed as an introductory course for those new to their weapon. The objective is for students to become familiar with basic handling and operations of the M4 platform and preparing students for Rifle II and so forth.
DATE TBD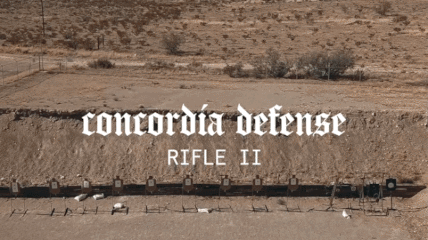 rifle 2
Rifle II is an intermediate course suitable for those with basic firearms knowledge and those who are familiar with their firearm operations. The course will introduce students to dynamic drills and pistol transitions.
DATE TBD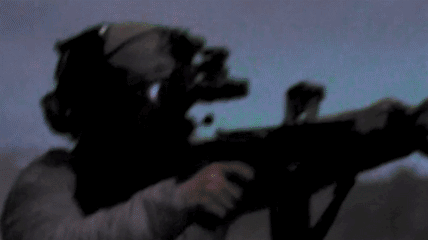 night vision systems & operations
Night Vision Systems & Operations is an introductory course that will teach attendants the basics of night vision devices. Attendants will finish Night Vision Systems & Operations with a better understanding of the intricacies of night vision devices and operating under night vision.
DATE TBD